Sanitising Solutions
For The New Normal
A discreet & professional solution
to long term hand and surface sanitation
Unlike other bulky, unsightly hygiene products, Trailblazer Hygiene offers innovative features like no other and has been specifically designed for those wanting hygiene solutions that blend in to be seen as a piece of functional furniture rather than a temporary quick fix.
Don't Make A Scene, Make A Statement!
Accepts all dispensers, pumps & vaporisers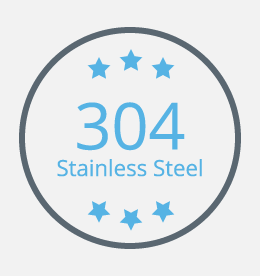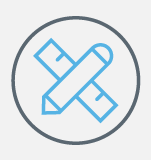 Discreet & attractive
design
Trailblazer Hygiene Products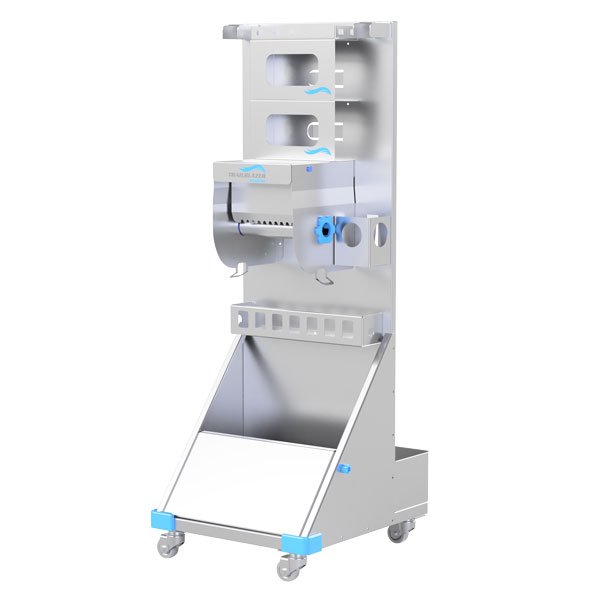 The Hand & Surface Mobile Sanitation Station
The ultimate solution for mobile sanitation, wherever, whenever! Just drag and drop this compact cart wherever it's needed and keep sanitation supplies at arms length.
This mobile sanitation trolly has been extremely well thought through and boasts an abundance of features, including, an integrated bin & storage shelf, glove & blue roll dispenser, sanitiser & disinfectant holders, industrial castors, and much more. Ideal for warehouses, stockrooms, garages etc.
The Hand & Surface Wall Mount Station
Perfect for organisations looking for an all in one solution to maintaining excellent hygiene whilst keeping work areas clutter-free.
The Trailblazer Wall Mount will ensure your staff has accessible sanitation equipment at eye level and arms reach at all times. Don't give staff or employees a reason to disregard company hygiene policies or procedures!
Perfect for commercial kitchens, factories, mechanic workshops, and general back of house areas.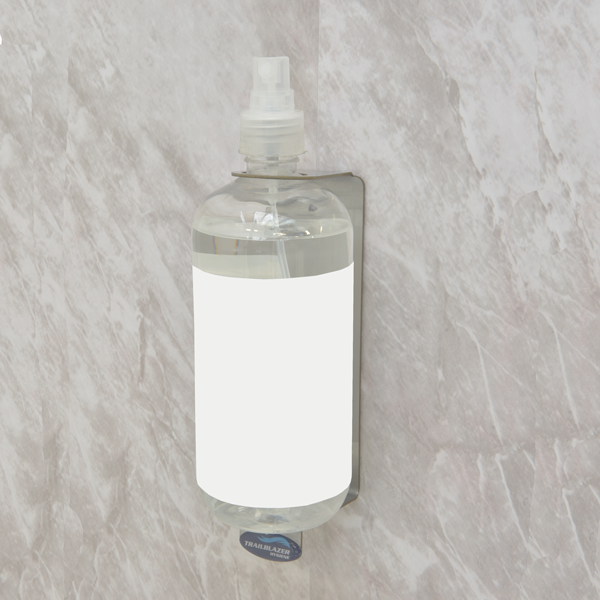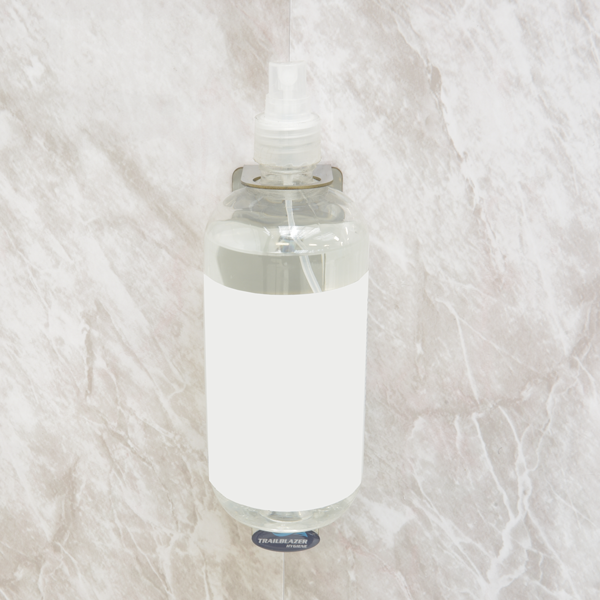 The Mounted Spring Clip Bottle Holder
Offering a simple, subtle solution for providing readily available hand sanitation throughout your premises.
This Stainless Steel Bottle Dispenser Holder securely holds the 500ml range of bottles such as hand wash or sanitiser. The stylish stainless steel design fits with any decor, allowing for easy dispensing as well as being easy to clean.
The UNO Ultimate Autonomous Sink
The best mobile hand-wash for organisations that want the highest level of hand hygiene without requiring a power supply or the need for plumbing.
This instantly deployable, fully autonomous sink offers both hot & cold running water that is operated hands-free. Robustly built with 304 stainless steel, recycled plastic & industrial castors, the Uno hand wash can be effortlessly maneuvered across any terrain and is suitable for use in all weather conditions.
Want To Know More? Get In Touch!
The Ever-Growing Importance
of Sufficient Hand Washing Facilities
WHO How & When
to Hand Hygiene
The WHO recommend washing hands with soap & water when hands are visibly soiled. Otherwise they recommend using hand rub.
5 reasons you NEED a Trailblazer Handwash
Customers are now, more than ever on the look out for on site hand washing facilities. 4/5 claim it direct effects their purchasing intent.
Read More 
WHO Guidelines on Essential Hand-Washing
Customers are now, more than ever on the look out for on site hand washing facilities. 4/5 claim it direct effects their purchasing intent.
Read More